That Just Right Feeling is a universal understanding
Spring Air Delivers the Just Right Feeling the whole family can enjoy.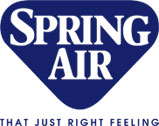 Formed in 1926 by Francis Karr, Spring Air has been widely recognized for innovation in mattress design and comfort.
A few of our firsts include:
First manufacturer to use the free-end-offset innerspring which became widely used throughout the mattress industry.
First Button-Free quilted mattress.
First national brand to feature differing zones in the construction to facilitate proper support and comfort.
Inventor of the Pillowtop mattress.
Spring Air is innovative, and is growing both domestically and internationally. Consisting of a vibrant and heavily experienced independent factory team, we are at the cutting edge of design and quality. Johnson City Bedding joined Spring Air in 2017 with an eye on the future, and we are very excited and proud to be part of this team.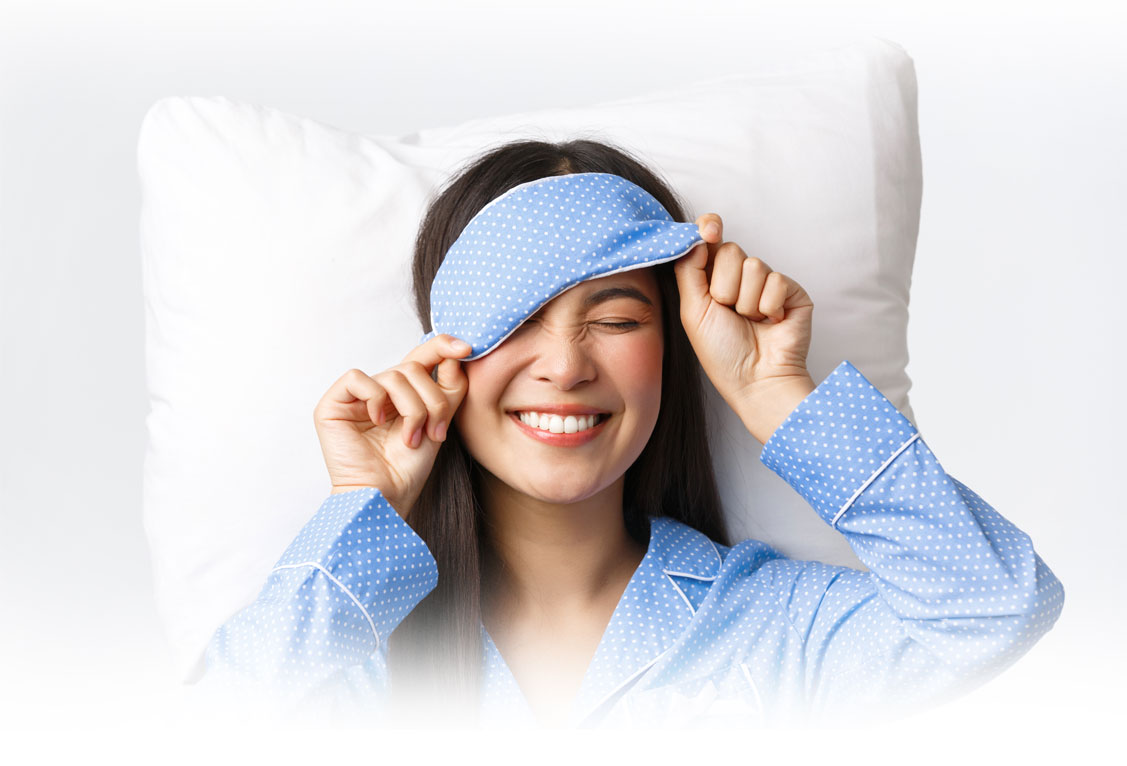 Trusted by millions since 1926