Nature's Choice models are state-of-the-industry latex and hybrid latex mattresses featuring smooth tencel-zippered
covers and unparalleled comfort, support, and durability. If you are looking for buoyant, low-pressure sleep surfaces with
a surprising amount of support, look no further. As functional as they are beautiful, Nature's Choice mattresses may be the last mattress you ever buy.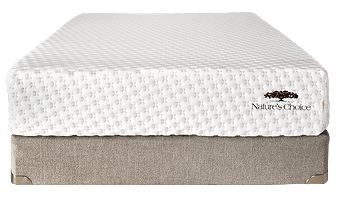 Apollo Firm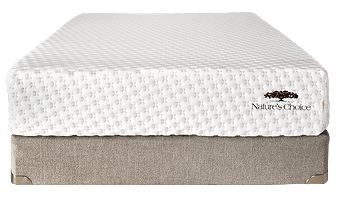 Apollo Plush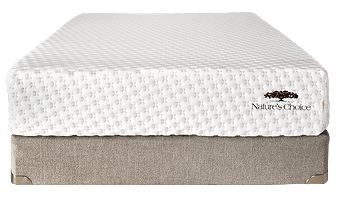 Cirrus Luxury Firm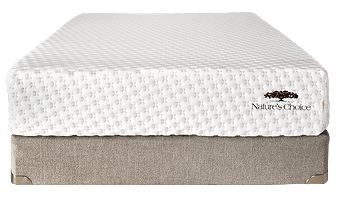 Cirrus Luxury Plush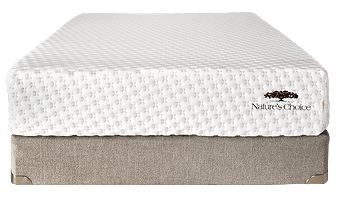 Orion Cushion Firm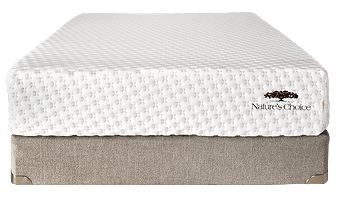 Orion Plush
Unlike other "natural" bedding brands that imply that latex comes from redwood forests, Nature's Choice sources all of its Talalay comfort and support materials from Amazonian rubber tree plantations. This is an environmentally-friendly renewable ingredient in all Nature's Choice mattresses.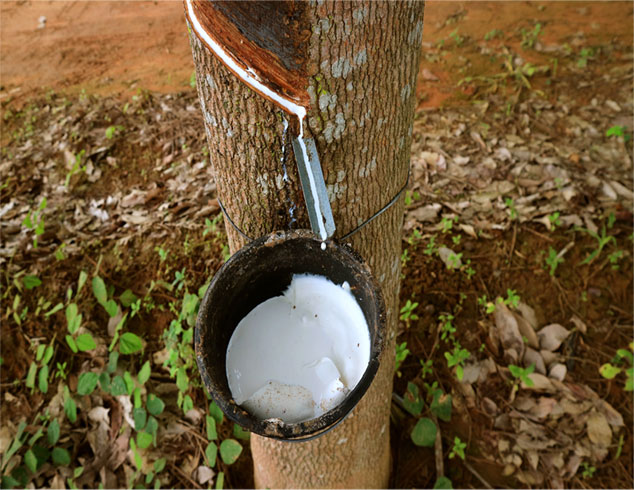 The Earth's best resource for sleep.