Supporting Dreams Since 1938.
JCB has been producing high-quality Restonic Sleep Systems
featuring the "Marvelous Middle" since 1972.
Restonic is a world-renowned brand offering high quality mattresses with exclusive features since 1938. Our Comfort Care mattresses are all hand-made at our factory by skilled craftsmen and women with an eye on proper support, luxury, and comfort. We use high quality materials and still produce the "Marvelous Middle" reinforced center that we patented and originated decades ago. Restonic mattresses carry recommendations and awards including: Consumer Digest as a "Best Buy", the Women's Choice Award for over ten years, and certification from Underwriters laboratories. Most of us grew up sleeping on Comfort Care, and continue to support and grow this distinguished brand.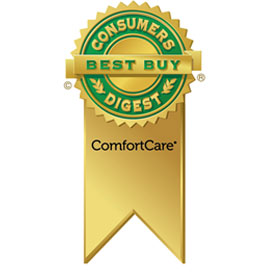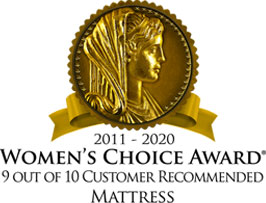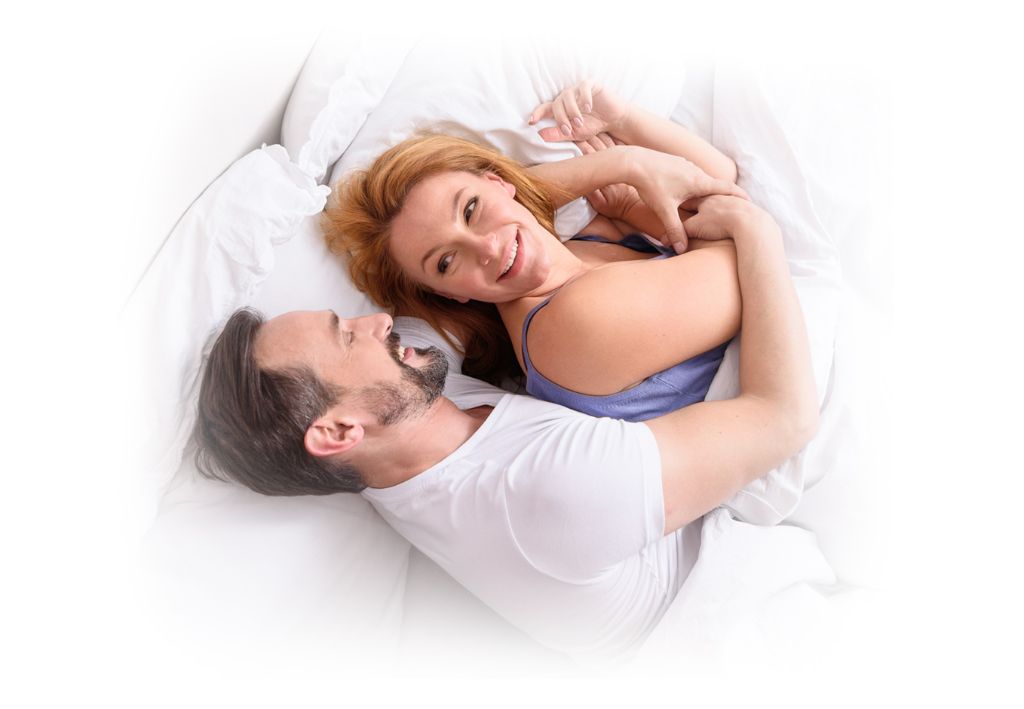 Are you ready for a better night's sleep?