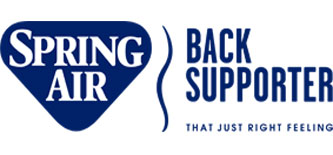 Back Supporter is the backbone of the Spring Air line, as years of development, and millions of satisfied consumers will attest. Spring Air has always been a leader in innovation, and the Back Supporter is our premier product line. Zoned for your comfort and proper support, Back Supporter utilizes proprietary foams and spring systems to deliver on our promise. Just Right.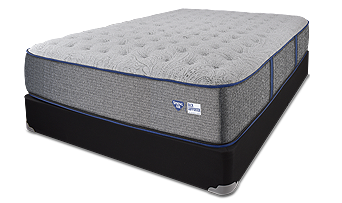 Freeport Cushion Firm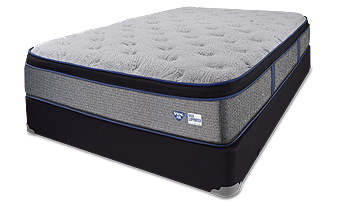 Freeport EPT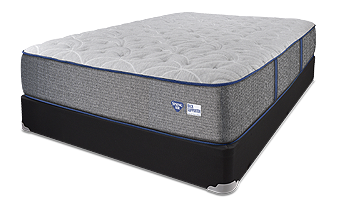 Kingston Luxury Firm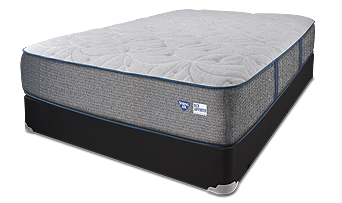 Kingston Luxury Plush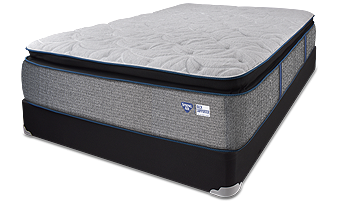 Kingston Super Pillowtop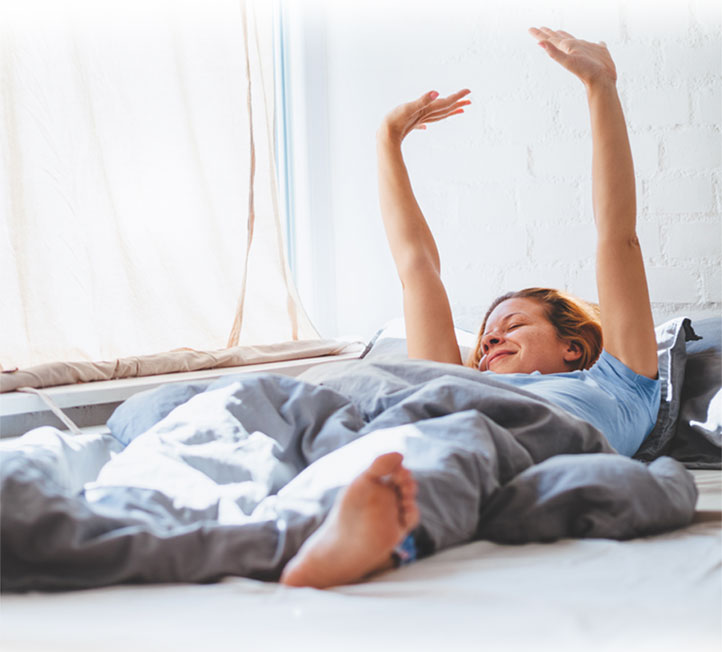 Giving you support and energy to get through your day.